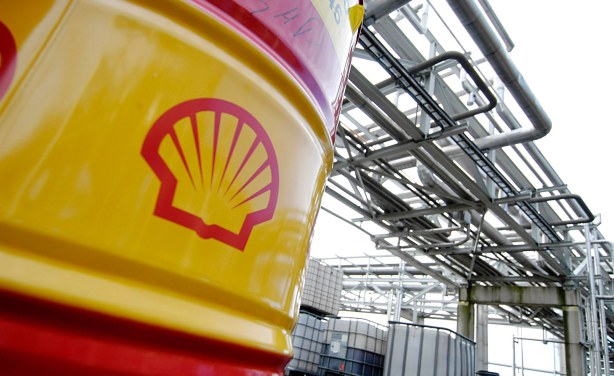 By Tsvetana PARASKOVA
Royal Dutch Shell (NYSE:RDS.A) was the last of the five supermajors to report Q3 profits, and it further boosted the positive mood for Big Oil this earnings season, reporting on Thursday a strong cash flow and a better-than-expected net profit rising 47 percent on the year.
Shell booked current cost of supplies (CCS) earnings attributable to shareholders and excluding identified items—the measure closely watched by analysts and Shell's proxy for net earnings—of $4.103 billion for the third quarter, up by 47 percent on the year, and easily surpassing the analyst consensus of $3.616 billion.
Shell attributed the higher earnings to stronger refining and chemicals industry conditions, increased realized oil and gas prices, and higher production from new fields, which offset the impact of field declines and divestments.
Shell's total production increased by 2 percent year on year to 3.657 million barrels of oil equivalent per day.
Excluding working capital effects, Shell's cash flow from operations was $10.1 billion in Q3.
At the end of Q3, Shell's net debt was $67.657 billion, down from $77.845 billion at Q3 2016, as Shell is selling non-core assets to reduce the debt burden it piled after it acquired BG Group.
"Shell's three businesses all made resilient contributions to this strong set of results. Upstream generated almost half of the $10 billion cash flow from operations excluding working capital this quarter, at an average Brent oil price of $52 per barrel, and this was complemented by good cash contributions from our growing Integrated Gas business and from Downstream. This competitive performance is further evidence of Shell's growing momentum, and strengthens my firm belief that our strategy is working," chief executive Ben van Beurden said.
According to Jefferies analyst Jason Gammel, as quoted by Reuters:
"The company is demonstrating the resiliency of its operating cash flow in a roughly $50 a barrel Brent environment, the dividend is being covered with free cash flow." – OILPRICE