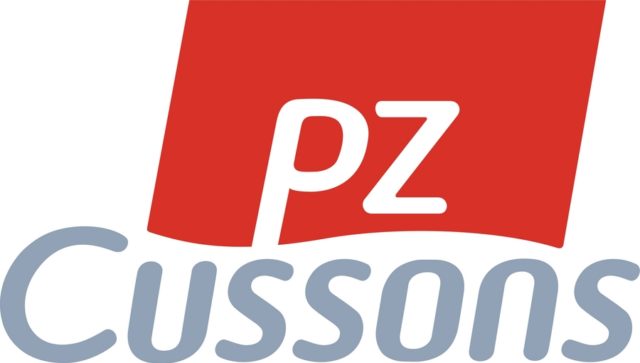 PZ Cussons, a leading producer and distributor of personal and homecare products, has re-launched its biggest brand and Ghana's number one antiseptic Camel from Carex at a colourful ceremony in Accra.
The event marks the first phase of the transitioning of the Camel brand to a global PZ Cussons brand 'Carex.'
"Today we are proud to say the Camel brand is the most valuable brand in the PZ Cussons team. We wish to elevate it to a global stage and properly transition it to one of our global brands that our consumers would cherish and love," Mr David Afflu, Business Unit Director, PZ Cussons Ghana Limited, said at the launch.

Mr Afflu said the re-launch of Camel from Carex was a major milestone in the journey of PZ Cussons Ghana and for the brand Camel.
"We are moving the Camel brand to the global stage by moving under our global brand called Carex, which I am happy to say, is UK's number one handwash brand and this would take us a period of about two to three years," he said.
Mr Afflu said all over the world businesses were making crucial decisions to stay ahead of competition whilst making decent profits.
"As we launch the new phase of Camel transitioning to the Carex family we wish to take our cherish consumers along this journey to embrace the change and be part of the global hygiene consumer base," he said.
Mrs Tina Gifty Naa Ayeley Mensah, the Deputy Minister of Health, said with the transition of Camel, which was one of the leading antiseptic brands in Ghana to the brand Carex, the global hygiene brand of high repute, the gains for Ghanaians would be much higher with more support system to improve healthy lifestyles.
She commended PZ Cussons for the partnership with various agencies in the area of health to ensure the delivery of utmost health care to the people through several donations to the Ghana Health Service, championing the national sanitation day as well as donation to schools and most recently the support to Komfo Anokye Teaching Hospital Mother and Baby unit. – GNA