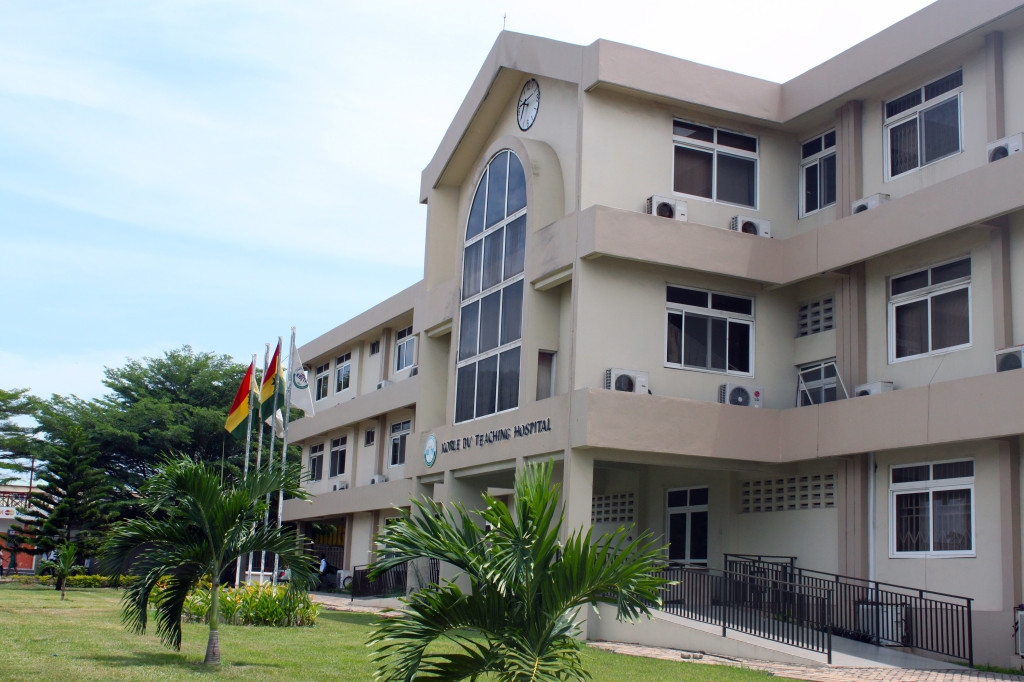 By Cecil MENSAH
The re-introduction of the oxygen processing plant at the Korle-Bu Teaching Hospital (KBTH) is having impacts beyond saving lives, Business Day has learnt.
The premier hospital is reported to be making massive savings on its operations.
Last year, the hospital refused admissions into the labour wards for lack of oxygen.
Business Day has gathered that the immediate past management of the hospital was procuring the commodity on the open market at a cost of one hundred thousand Ghana Cedis every month.
Reports say the hospital, under current management of the Acting Chief Executive Officer (CEO), Dr. Felix Anyah, is making savings of several millions of Ghana Cedis on the local production of the commodity at the hospital.
Business Day has learnt the success chalked by the hospital in saving revenue for the administration stem from the use of technology to swiftly address some of the problems confronting the hospital.
Senior workers of the hospital are commending the current management of the hospital for the local production of the life-saving commodity at the hospital.
Speaking exclusively to Business Day in Accra, Charles Ofei –Palm, Chairman of the Korle-Bu Senior Staff Association (KOSSA) said the decision to make the oxygen plant operational was a laudable one that has led to the hospital making savings on the production of Oxygen for the hospital.
He noted that over a short period of assuming office, the Acting CEO was able to have the Oxygen Plant repaired and working and saving the hospital money.
According to him, for the past two years that the facility broke down the hospital was procuring Oxygen on the open market at exorbitant prices.
He posited the facility will help the premier referral hospital generate revenue by supplying other sister- hospitals in the Greater Accra Region with Oxygen.
Mr. Ofei-Palm said "Initially when the plant broke down there was the call that Korle-Bu should go and purchase a four hundred thousand Euros new Oxygen plant when the old one could be repaired."
Meanwhile, the company that manufactured the plant was asking the then management of Korle-Bu to pay him three thousand, seven hundred Euros to fly down and fix the plant for free but they refused, he claimed.
Musphata Salifu, the Public Relations Manager of KBTH confirmed the savings being made by the hospital on the production of the commodity.
Mr. Salifu told Business Day that the hospital was making a savings of a one hundred thousand Ghana Cedis a month on the local production of Oxygen.
Writer's Email: cecilmbusinessdayghana.com