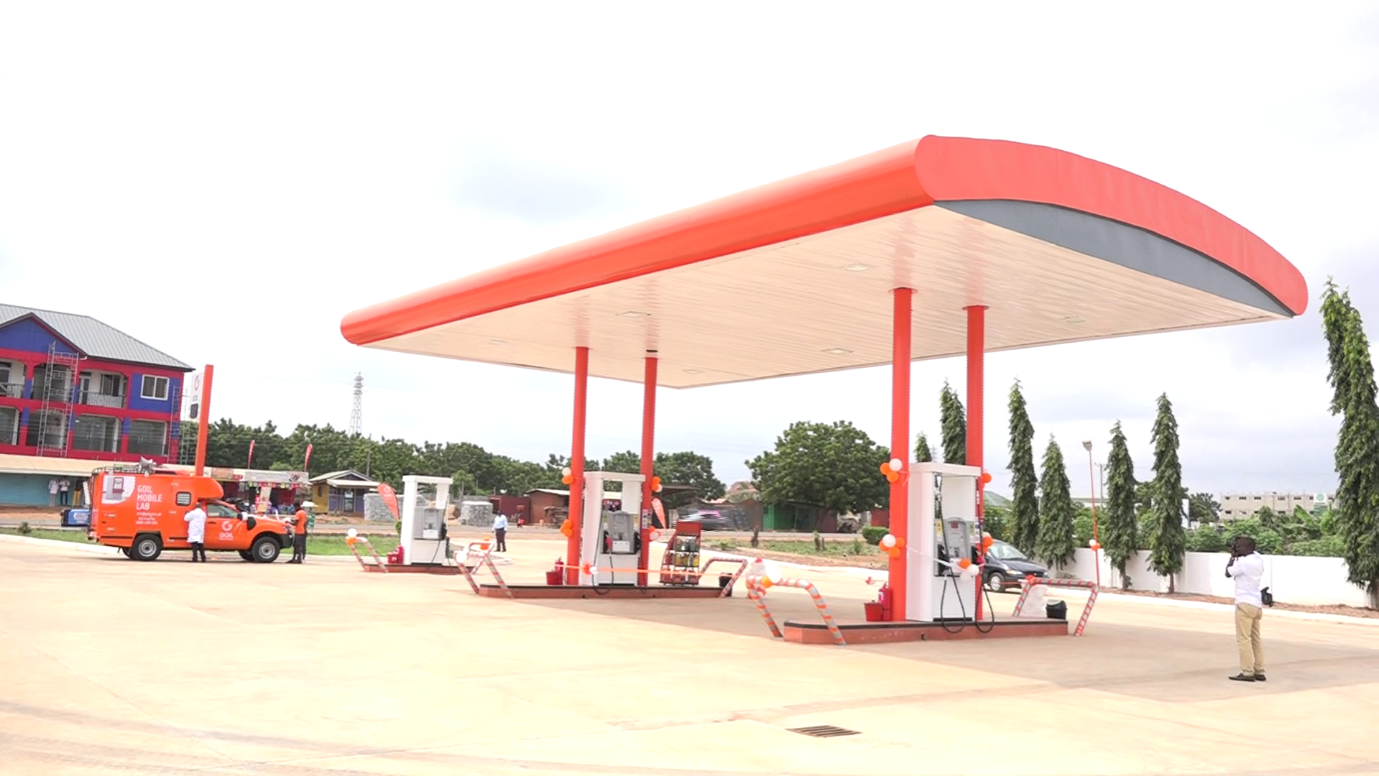 Ghana Oil Company Limited (GOIL), which is the leading oil marketing company in the country and currently making great impact in the bunkering industry, has introduced a modern mobile fuel laboratory van to provide on-the-spot fuel quality check at all service stations.
The mobile van, which has been calibrated by the Ghana Standards Authority, is equipped with a fuel analyser capable of analysing various fuel parameters and which shows the efficacy and quality of products in five minutes.
The fully air-conditioned mobile van is also equipped with a generator, fire extinguisher, refrigerator, a smoke detector and a sterilised hand wash basin.
The Quality Control Manager, Marian Fordjour, at the inauguration in Accra, explained that the mobile laboratory would reinforce the quality of GOIL fuels and increase customer satisfaction for the company's products.
The ceremony also coincided with the commissioning of Goil's 115th service station in Amrahia, near Accra. The Amrahia Service Station is equipped with modern safety equipment, underground fuel protection mechanism, vehicle servicing unit, and other auxiliary units.
The Head of Health, Safety, Security and Environment, Martin Olu-Davies, said GOIL would continue to work to keep employees, contractors and customers safe by focusing on adherence to safety regulations.