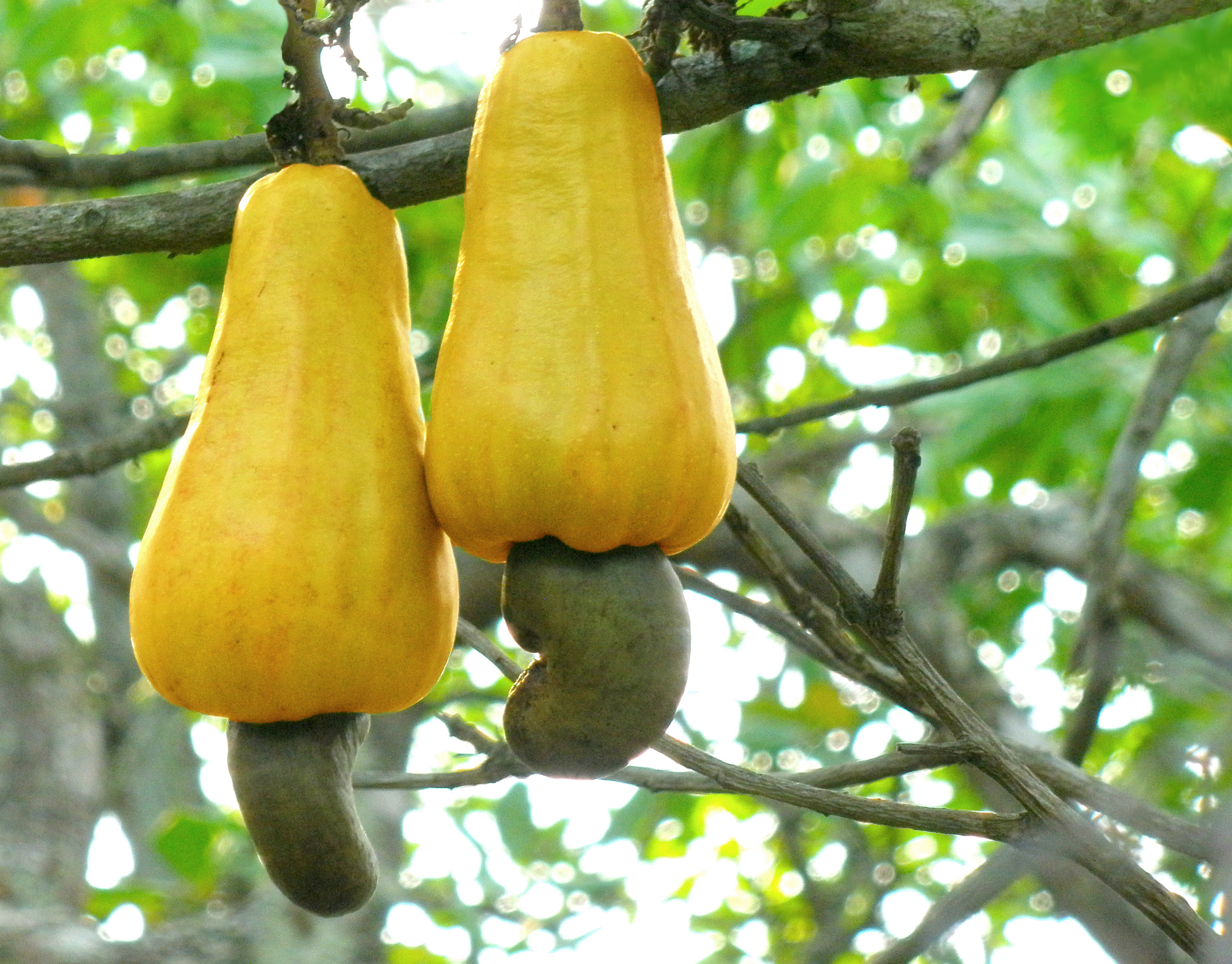 Increased production, improved processing, and access to market, alongside certification, is the way forward for the cashew industry, Mr Seth Osei Akoto, the Deputy Director in charge of cashew, Ministry of Food and Agriculture, has said.
He said to be competitive in the cashew industry, government needed to provide the necessary regulatory framework for the industry.
Mr Akoto was speaking at a National Cashew Development and Advocacy workshop in Accra.
The workshop was to validate an advocacy document on ways towards improving the cashew industry.
"To be competitive, supply must be organised and quality must be ensured," Mr Akoto added.
He asked stakeholders to support research, extension services, and farmer linkages for a successful transfer of knowledge and technology to farmers, processors, and other stakeholders.
He encouraged the private sector to venture into private nurseries to increase production and contribute to the improvement in planting materials.
He said there should be much emphasis on production that could contribute to the value chain activities.
He recommended proper farming practices to improve and increase yield.
Dr Gideon Kofi Agbley, the Acting Executive Director, Cashew Industry Association of Ghana, said processing, marketing, production and trading were the major challenges facing the industry.
He said some of the advocacy issues the association intended to carry out included credit facilities, massive spraying, warehousing, receipt system and negotiation with stakeholders in Cote d'Ivoire to open a trading post.
He said Ghana had 12 major cashew processing factories but only one was working, explaining that the country did not have any effective system of policing trading activities.
Cashew nuts kernel are mainly used for the snack market as a roasted and salted snack.
They are used for cookies and cereals and appreciated for their high mono saturated fat levels and other nutrients, including protein, magnesium and copper.