NEDCO Building capacity for development in the north: One lesson Ghanaians ought to have learnt from the extended power crisis suffered recently, is that...
The Japanese have a saying that sits right at the very core of their technological and economic advancement, "Bad thinking, bad product". As long as...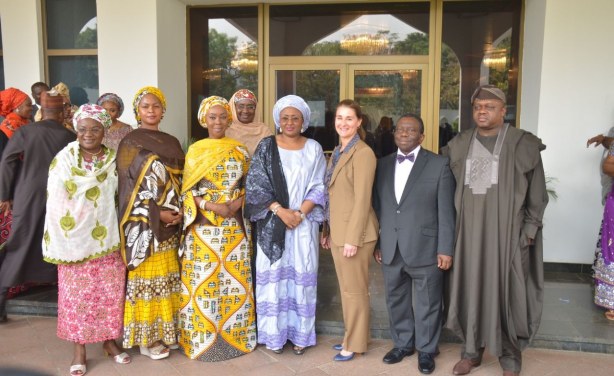 Global charities often think they know how to achieve results in Africa. Increasingly, however, local, national and Africa-wide initiatives - such as Wellbeing Africa...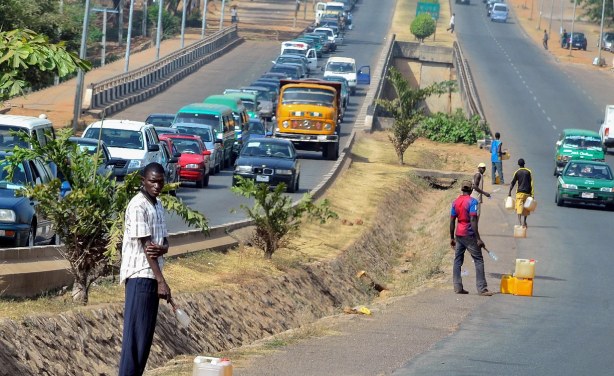 The Senate Committee on Petroleum Downstream has blamed the Nigeria National Petroleum Corporation (NNPC) and marketers over short supply of the petroleum products in...