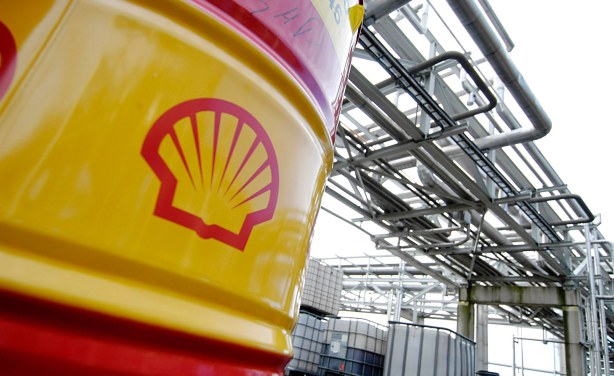 New evidence against Oil giant Shell shows that its top bosses were aware of bribes paid for the acquisition of Nigerian oil field OPL 245 in 2011.
New evidence has reportedly emerged during the corruption probe into Shell's acquisition of the OPL 245 oil field off the coast of Nigeria, indicating that top executives were prepared to press ahead with the deal despite knowing that most of the money could end up as political bribes.
The BBC reported it has seen documents that show top Shell executives were aware that more than a billion of the $1.3bn (£1bn) paid to the Nigerian government would be passed on to former petroleum minister, Dan Etete, who was convicted for money laundering in a separate case.
Shell said in a statement that it did not believe that any current or former employees had acted illegally.
A company controlled by Etete – Malabu Oil and Gas – had purchased the rights to OPL 245 for a minor sum of $2m while he was Nigeria's oil minister between 1995 and 1998.
Shell and the Italian oil company ENI acquired OPL 245 in 2011 and the government allegedly paid about $1bn of the total deal amount to Malabu.
The emails, seen by the BBC, were obtained by anti-corruption charities Global Witness and Finance Uncovered. They show Shell executives were negotiating with Etete for a year before the finalisation of the deal, the BBC said.
The BBC said ENI did not respond to its request for comment but had previously stated it did not believe that the company, or its ENI personnel, had been involved in any wrongdoing.