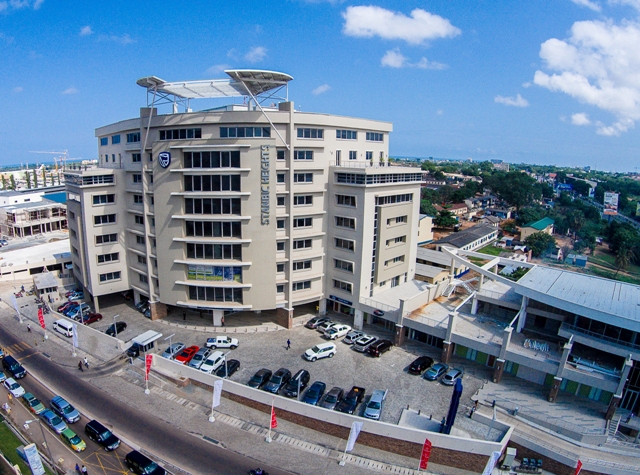 Stanbic Bank Ghana has been adjudged the Best Investment Bank in Ghana by Global Finance Awards at the 2017 Global Finance Awards in the UK.
The Global Finance Awards is an annual programme backed by a 30-year legacy of editorial accuracy and integrity instituted to recognise leading players in the financial services sector globally. It is also aimed at rewarding financial institutions, which are making great strides in their respective fields through the incorporation of innovative and winning strategies.
Commenting on the 2017 Global Finance Awards, Randolph Rodrigues, Head of Investment Banking at Stanbic Bank Ghana, said the award is in recognition of Stanbic Bank Ghana's leadership and innovation in Ghana's investment banking space.
"We are delighted to have received this award," he said. "There are a handful of credible awarding institutions that are universally renowned, with Global Finance being one of them. This award highlights our capabilities and gives customers a true appreciation of the full gamut of our capabilities. This is essentially why we regularly seek to be assessed by them."
Dedicating the award to Stanbic's Investment Banking clients, he said the award highlights the need to work harder to offer more value to clients.
"It is also re-assurance for our clients that when they make a commitment to work with us, they are indeed working with the best team," he added.
Stanbic Bank Ghana, a member of Standard Bank Group, has over the years provided its customers with fit-for-purpose financing solutions to meet their varied needs coupled with advisory services for entities that require help with strategic transactions, all with the overarching aim of developing the capital markets and industrial segments of Ghana, thus playing a key role in the country's economic development. – SBG