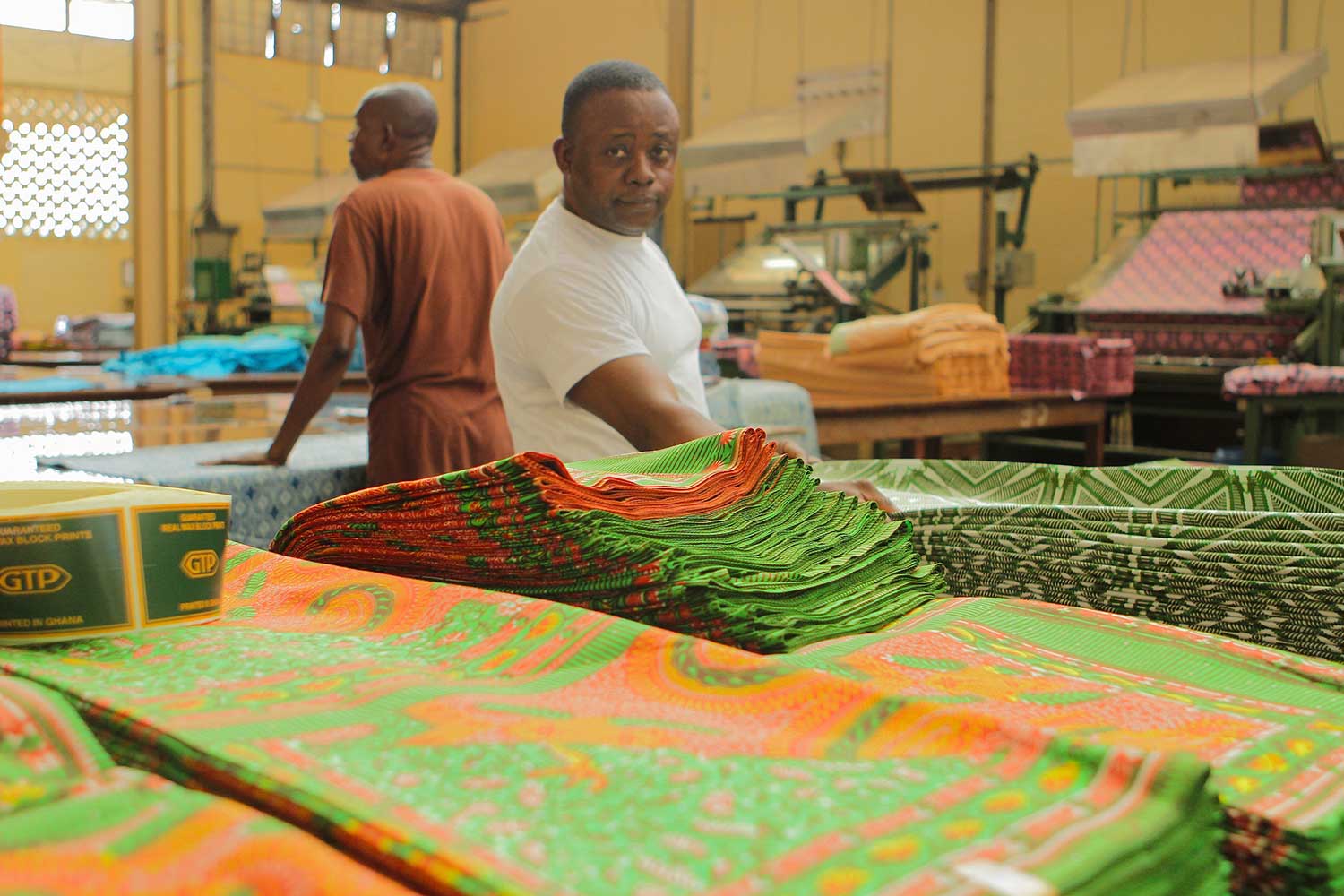 The newly inaugurated Senior Staff Union of the Tex Styles Ghana Limited, (TSGL), formerly GTP, has urged the government to do more to save the textile industry.
Speaking at the inaugural ceremony, Rev Charles Quainoo, the Chairman of the Professional and Managerial Staff Union (PMSU) of TSGL, indicated that the textile industry in Ghana has had to lay off staff from time to time.
Rev Quainoo said the situation could be blamed on the unfavourable business environment, citing the current "dumsor," piracy of textiles, mainly from China, and high utility tariffs.
He charged senior staff members of TSGL to execute their roles as efficiently and professionally as they could, while the government and other stakeholders did their part.
Among dignitaries at the inauguration were Mr Kwame Ofori-Gyau, the Group Human Resource Director of TSGL, and Rev Eleazar Nyaunu, the Regional ICU Officer.