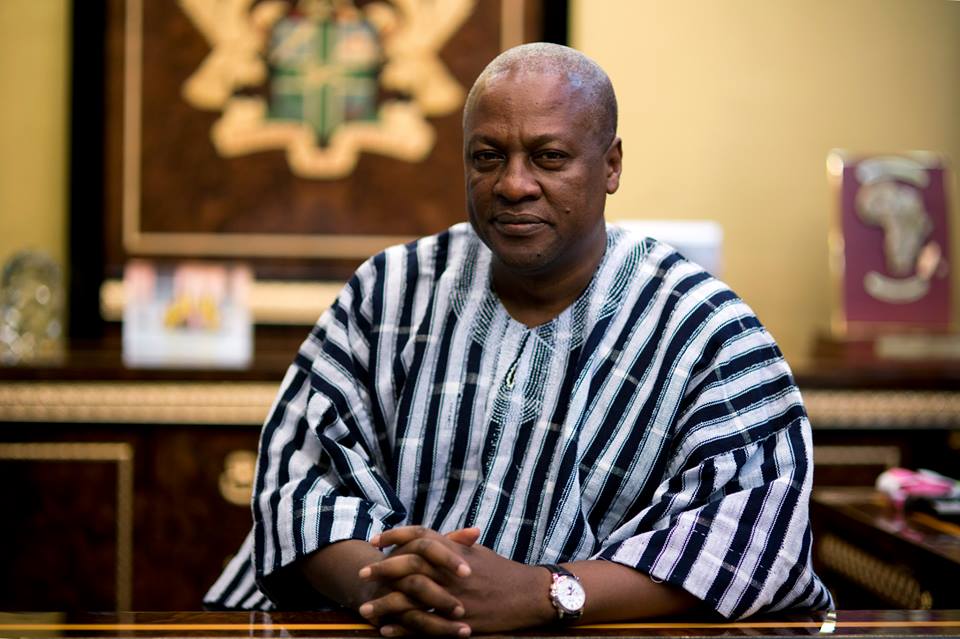 President John Dramani Mahama has urged the French investors to take advantage of the conducive business atmosphere in Ghana to invest massively.
He said although there had been numerous investments from the France and other international investors, there were more investment opportunities in tourism, agribusiness, pharmaceuticals and education.
President Mahama said this when he addressed the Bordeaux Chamber of Commerce as part of his five-day official visit to France.
According to the GNA, the president met a similar group in Paris.
Mr. Mahama explained that Ghana had adequate arable land to step up agribusiness and partnering foreigners in that respect would be a booster to Ghana's economy and the businesses involved.
On pharmaceutical production, President Mahama stated that the West African country had comparative advantage in the production of drugs and the capacity to export to other countries in the subregion since it was the only producer apart from Nigeria in the area.
He said Ghana had over the years exported assorted drugs to other countries in the region and therefore expanding that feat would not be out of place in the coming years.
President Mahama said the development of education was not only for the country alone as it was admitting students from all over West Africa and beyond and called on the investors to take advantage to invest in education, especially in the tertiary technical and vocational courses.
The President said the springing up of both public and private universities was a demonstration of the Ghanaian educational system which could become iconic for the region and other parts of the world.
He said Ghana also has comparative advantage in the production of textiles and garments and could export the finished products to other African countries in the West African subregion.
Apart from the subregion, President Mahama explained that Ghana was a member of African Growth and Opportunity Act and could reach out to greater markets in the United States of America and beyond.
President Mahama said there were also great investment opportunities in light manufacturing electrical appliances like fridges and assembling of television and radio stations.
He said although Ghana was currently experiencing energy and power challenges, a number of projects were being undertaken to rectify the situation and said there were other avenues in the development of solar, wind and biomass energy where partnership was needed.