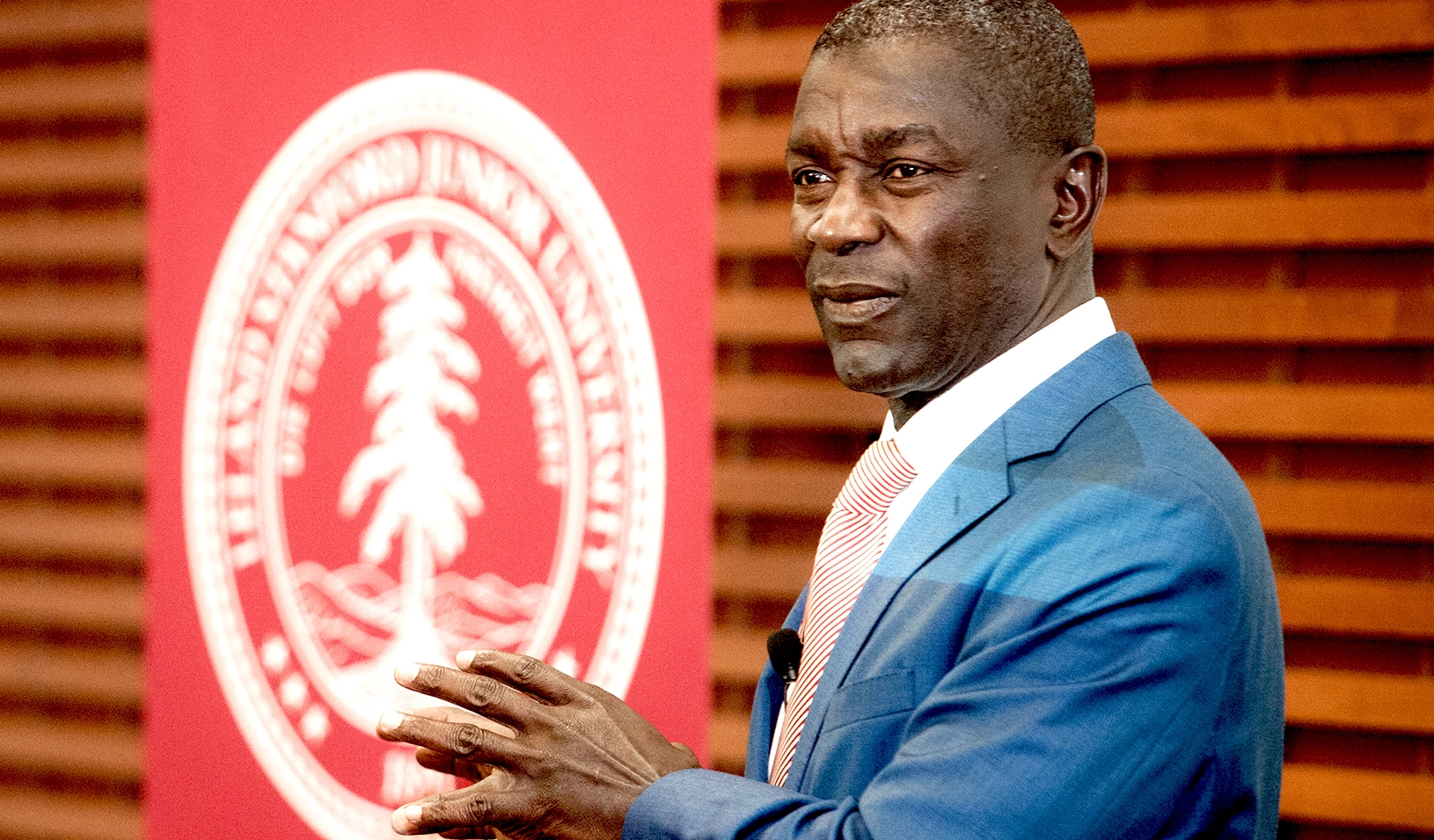 Former UT Boss Prince Kofi Amoabeng has predicted that mergers and acquisitions in the banking industry in Ghana would throw local banks out of competition.
Many industry players say there would be a wave of mergers and acquisitions in the near future, saying the banks would have to consolidate to survive.
The Bank of Ghana recently increased the minimum capital requirements for banks to 120 million cedis.
Mr. Amoabeng said, indigenous banks would lose out if these mergers happen.
"To implement that it is actually going to take a whole lot and we have to talk through it. We have 29 banks, about 18 of them are foreign banks so the 18 cannot merge and there cannot be any acquisition.
"So we would be stuck with 18 banks and the other banks are Ghanaian banks so if there are any acquisition or mergers it should be the Ghanaian banks…so we would end up with 23 or 24 banks now what will happen on the scene is that you have 18 foreign banks and four, five local banks which will still be weaker banks. I don't think that is the way for us to go".