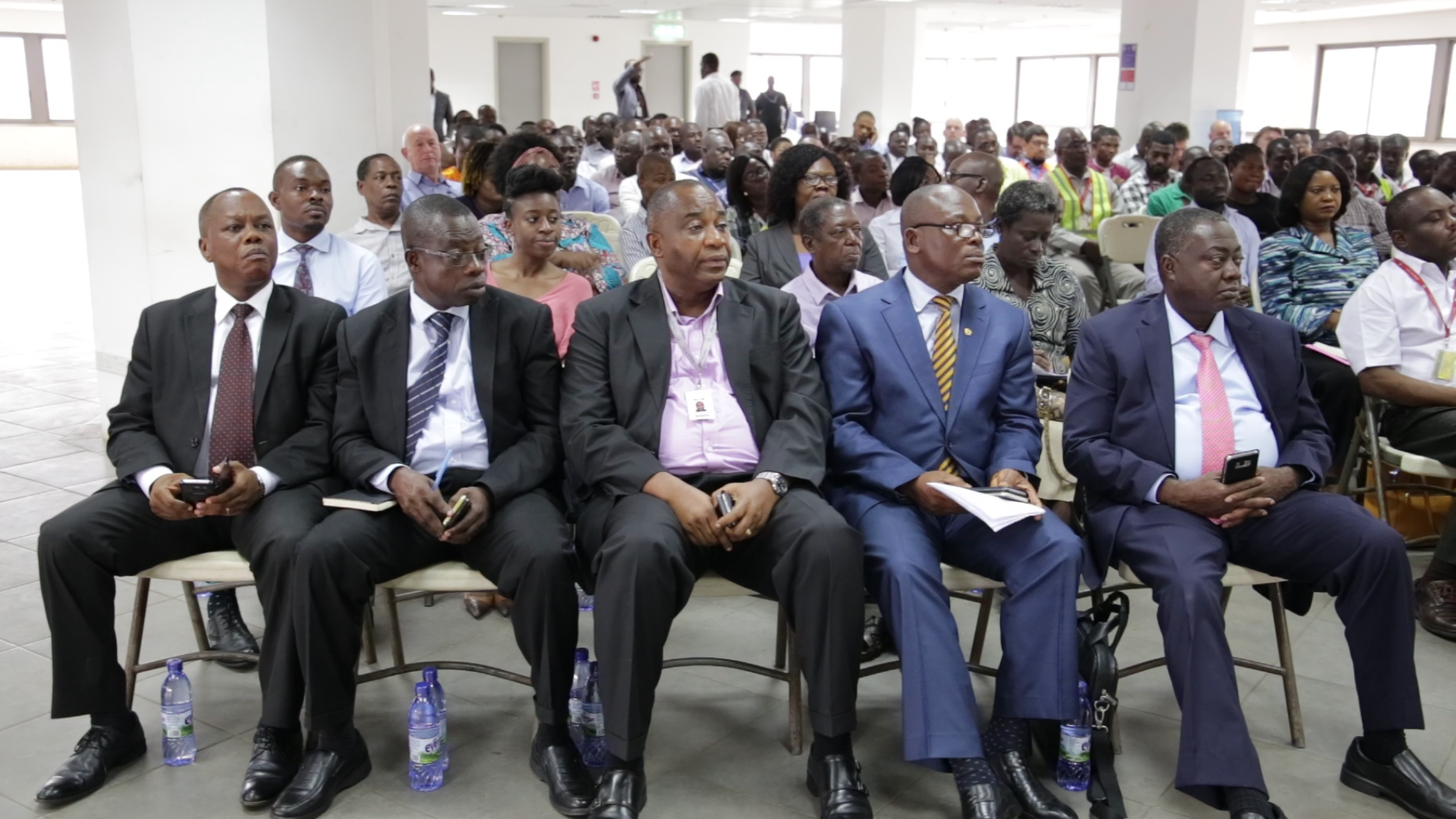 The acting Director General of the Ghana Ports and Harbours Authority, Paul Asare Ansah has assured stakeholders operating in the port and maritime industry that the September 1paperless system at the ports coupled with the joint inspection by all regulatory agencies would reduce the cost of doing business at the port.
Addressing stakeholders made up of shipping lines, terminal operators, Customs, Food and Drugs Authority and the Ghana Standards Authority, among others as part of the port authority's preparedness towards the paperless system, Mr. Asare Ansah assured the stakeholders that measures have been put in place to make the port efficient and ease the time of doing business at the port.
The General Manager, Marketing and Corporate Affairs at GPHA, Mrs. Esther Gyebi Donkor assured stakeholders that the port authority is ready for the paperless system and that a piloting of the paperless system will commence for selected organisations.
She took the stakeholders through how they can access GPHA services on the Port Authority's electronic system.
Some of the stakeholders also made some input towards ensuring that likely challenges are minimised.