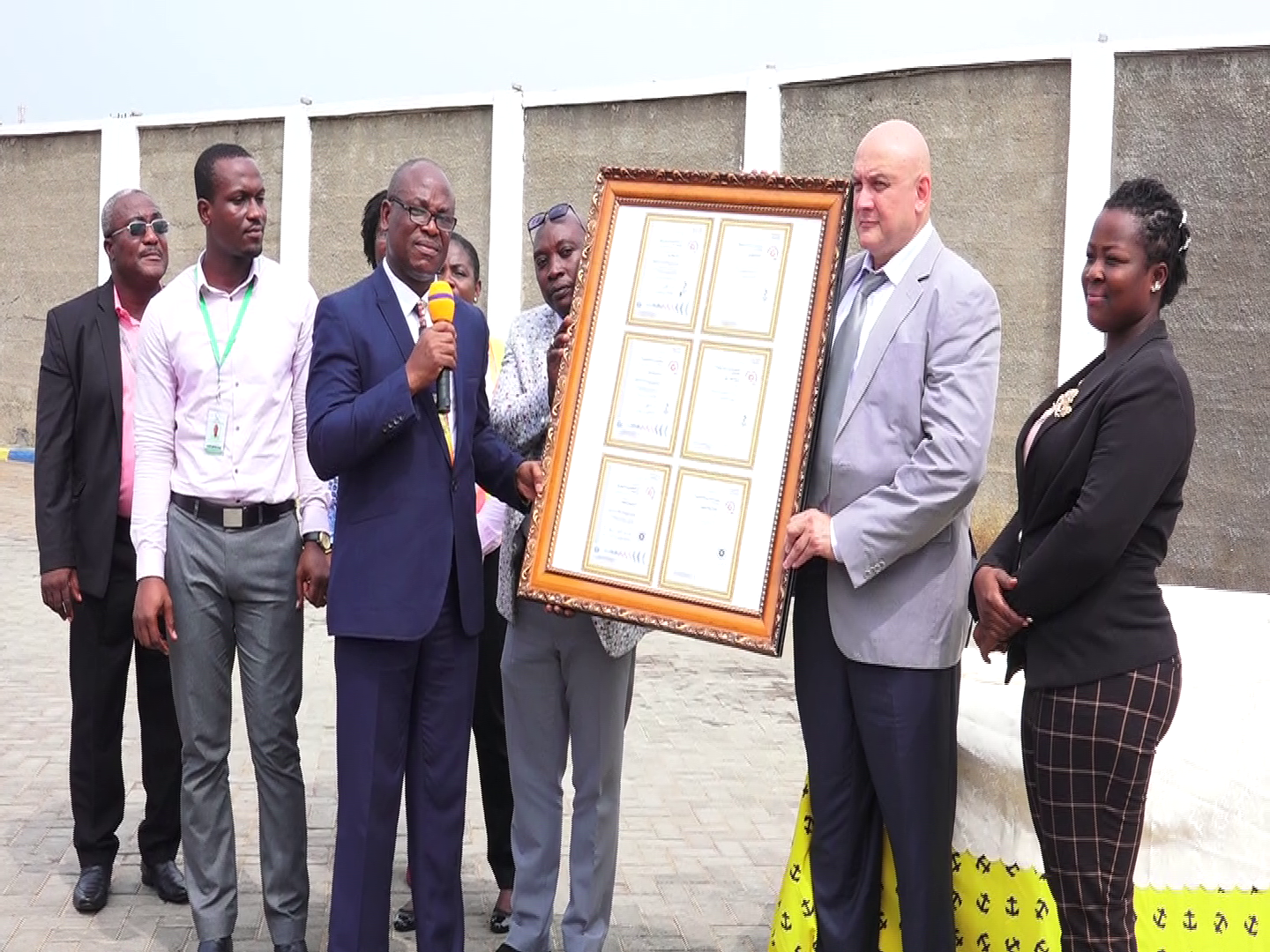 The Ghana Ports and Harbours Authority (GPHA) has been awarded ISO 14001:2015 (Environmental Management System), ISO 9001:2015 (Quality Management System) and OHSAS 18001:2007 (Occupational Health And Safety System), forming the Integrated Management System with the assurance to transform its services for increased performance.
GPHA successfully sailed through the certification audit by its certification body, SGS-Ghana, thus joins a growing list of organisations in the country working in conformance with the revised versions of the Environmental Management System (ISO 14001: 2015) and Quality Management System (9001:2015).
At an event to formally outdoor the certificates to its Staff and third parties for both Tema and Takoradi Ports, the Acting Director General of GPHA, Paul Asare Ansah tasked the authority's work force, service providers, security agencies, revenue mobilisation authorities, and all other relevant interested parties who have roles to play in the port's value chain to endeavour to adhere to standards as the authority strives to maintain its certification status.
He was optimistic that the ISO certification will lead to increased efficiency in service delivery in the port.
The Managing Director of SGS-Ghana, Mark Davidson said the certification would be meaningless if GPHA does not put to practice all requirements of the three standards.
He added that the certification will help give GPHA a competitive edge and showcase the Authority's commitment to providing services to its customers whilst protecting the environment and eliminating work place related injuries, with the aim of promoting sustainability in the Authority's operations.