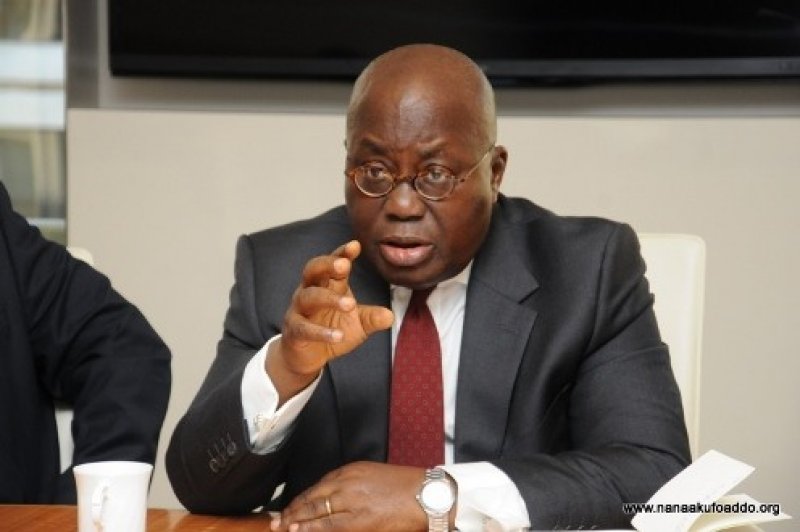 President Nana Addo Dankwa Akufo-Addo has intimated that he will open talks with the Minister of Finance about the possibility of effecting a reduction in the duties of imported vehicles.
The president, who was responding to a plea from the Ghanaian community in Belgium recently, noted that there was a commitment by government to look at the issue of high duties on imported vehicles at the ports.
According to him, government will also explore the feasibility of allowing Ghanaians abroad to pay duties of goods they intend to ship to the country to the Ghanaian missions abroad.
"The idea of the missions and people paying duties outside Ghana is also a good idea I will discuss with the Finance Minister and we will see what we can bring to bear," he said.
President Akufo Addo, who was in Belgium to attend meetings of the United Nation's Advocacy Group of Eminent Personalities on the UN 2030 Sustainable Development Goals in his capacity as chairperson of the Group, told the Ghanaian community in Belgium that government was taking issues affecting the ports in Ghana seriously.
According to him, the recent busting of a syndicate comprising some customs officials and some freight forwarding firms for stealing some 1.2 billion cedis of monies that should have accrued to the state is just one of several investigations that will be undertaken to ensure that all revenue leakage loopholes are sealed.
"This is one group of people for one particular area. If you aggregate what has been happening across the board, you are talking of billions of cedis of revenue that is lost to the state which we can use for development and not to go cup in hand begging foreign donors and so on to develop our country," he told the crowd.