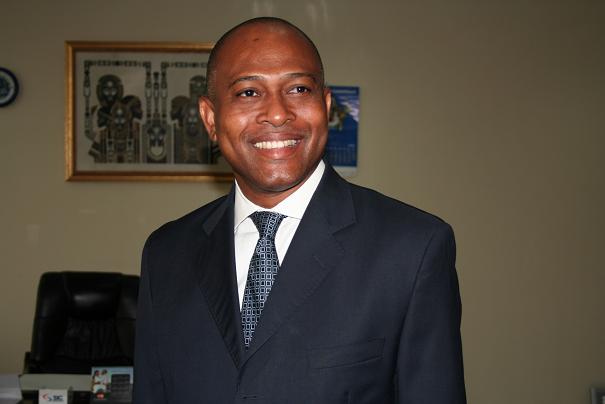 The Managing Director of GCB Bank Simon Dornoo has downplayed the impact of the recently botched Euro-bond issue by government.
Government last week cancelled its intended 1.5 billion cedis five-year domestic-market bond-issue this month due to what the ministry of financed described only as "recent market developments."
Some market watchers have since expressed fear the development could be fatal for government's maturing debts and by extension, a poor outlook for the local currency.
Mr. Dornoo said government could explore other avenues to address its financial challenges.
He indicated that, for financial managers, money comes at a price and if 11% doesn't make sense, and the financial managers decide to defer the action, "I think it is all well and good because financial markets are there to be tapped at a later date. The most important thing is access to international markets."
Mr. Dornoo added however, that it definitely has implications for interest rates but that all should wait to see how the markets will react to it because there are other counter balancing measures that the government is taking.
"For example if you continue to rain-in your fiscal deficits, then you can control it, and there are various ways to do that and I believe that the managers have taken into account all those factors" he stressed.