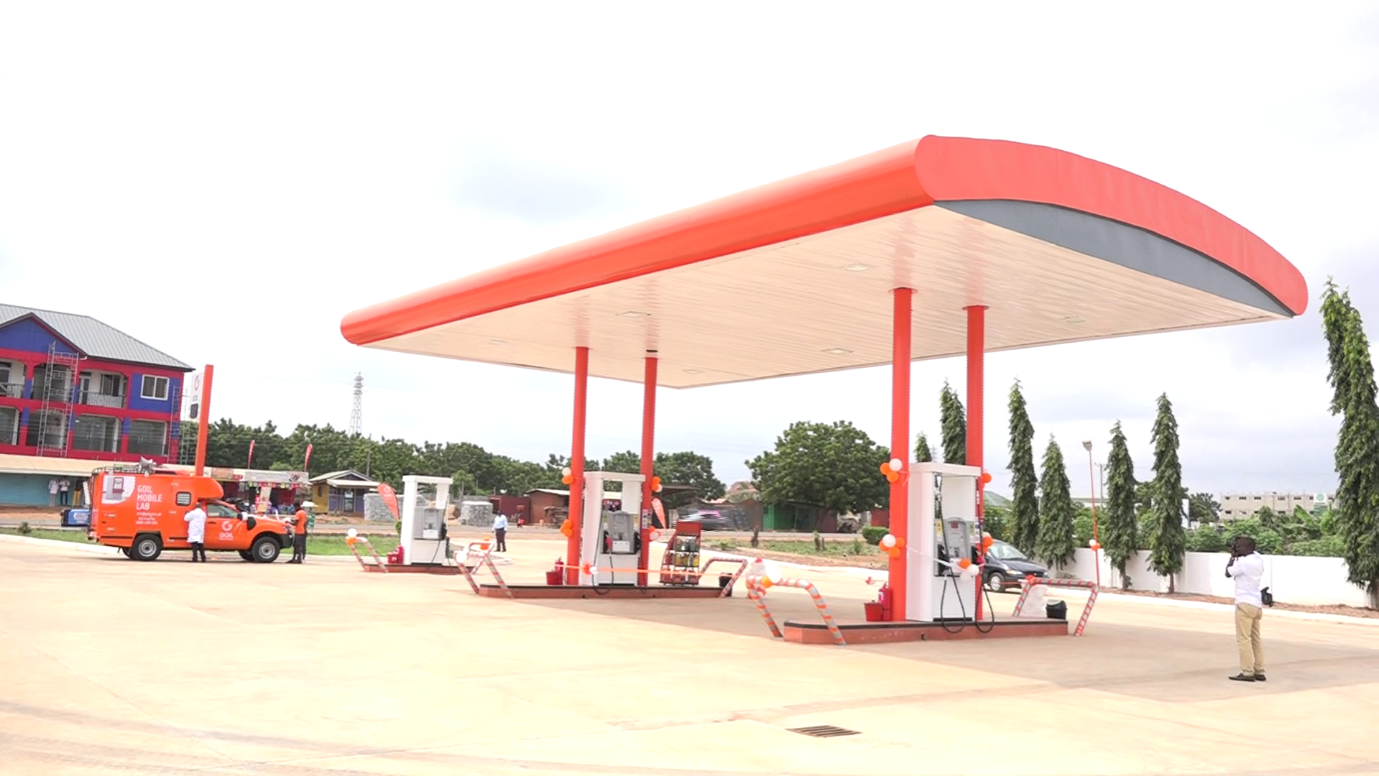 The leading oil marketing company in the country, Ghana Oil Company Limited (GOIL) and the Chartered Institute of Marketing Ghana (CIMG) have jointly launched a 100,000 cedi award Scheme in aid of local and innovative entrepreneurial development initiatives at the country's tertiary institutions.
The initiative, which is to be implemented over a five-year period, will benefit students in the country's five technical universities. The initiative will identify, assist and develop skilled students to sharpen their entrepreneurial acumen.
The launch of the scheme recently coincided with a CIMG lecture on "Creating leaders for the Nation's Development" delivered by the "CIMG Marketing Man of the Year 2015", and Managing Director of GOIL, Patrick Akorli.
Akorli emphasized that the contemporary global market demanded that greater emphasis is placed on innovations to boost output, more than anything else. He therefore encouraged the students to concentrate on the use of hands-on skills to create jobs and wealth rather than beg for jobs.
On leadership, the MD of GOIL told the students that leadership roles were not only in the cities but existed in the rural communities as well, adding that irrespective of location, leadership required knowledge, analysis, competence, fortitude, trust, transparency and fair play to succeed at all times.