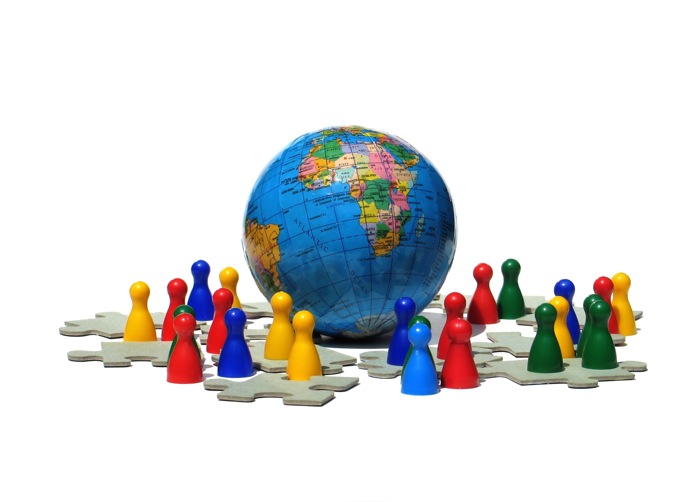 The Executive Director of the National Board for Small Scale Industries (NBSSI), Mr Lukman Abdul-Rahim, has asked Ghanaian entrepreneurs to invest heavily to improve the quality of their products to enable them access the global market.
At a workshop on food safety and quality management in Accra, Mr Abdul-Rahim said research conducted by the NBSSI had revealed that most small and medium enterprises (SMEs) had little or no exposure to product quality, improvement and standardisation.
As a result, Ghanaian products were unable to penetrate the global market and that continued to impede the growth of micro and small enterprises (MSEs) in the country.
This issue is not new to businesses, but for it to continue in this age of superior technology and ICT must be of serious concern to us as a nation.
We are all aware that most SMEs in Ghana are ignorant of domestic and international standards and quality requirements.
They are therefore, unable to meet universally accepted requirements when they attempt to export their products. This weakness eventually limits their access to certain markets.
It is in this light that we commend the NBSSI for organizing such a two-day programme, with funding from the European Union (EU), aimed at enhancing the knowledge base and skills of participants, particularly, those who engage in food and beverage exports.
It is important for participants who were at the programme to learn from what the experts will teach them.
Having said this, it is imperative to mention that government must set up the legislative frame work in a practical manner to ensure compliance when it comes to exports of our products.
We must, as a country make efforts to move with the global world in terms of standards to enable Ghana benefit from international trade and cross-country marketing.