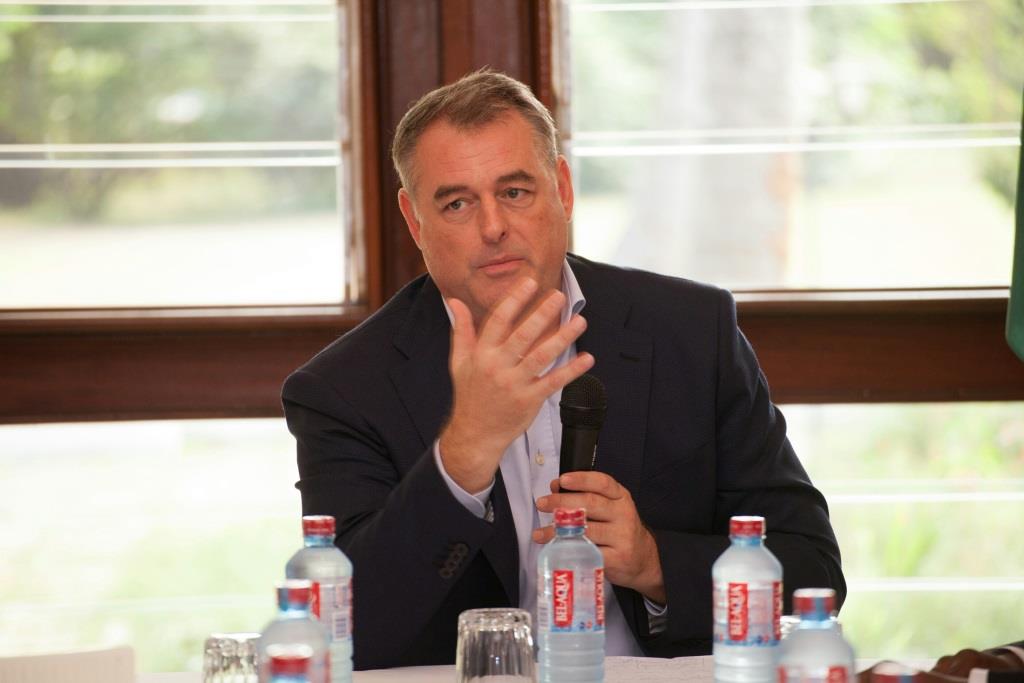 By Ernest KISSIEDU
As part of efforts to promote business opportunities for professionals, the French government has officially launched the France Alumni Ghana platform in Accra.
The France Alumni Ghana platform is an online social and professional network to gather all Ghanaians who have previously studied in France, in various disciplines such as French language, Engineering, Political Science, among others.
The Alumni are quite numerous as already more than 200 of them have expressed their willingness to be part of this network. It is estimated that there are 800 more alumni that could join this network in the coming days and weeks.
In addition to this platform, an alumni association is also expected to be created in the near future, with the support of the French Embassy, to organize and animate this network.
This association will be created by a group of alumni who are now well integrated into the Ghanaian professional network: corporations, ministries and public administration.
Speaking at last week's launch of the platform, Francois Pujolas, Ambassador of France to Ghana, said the online platform will help bring in different partners, in particular companies, together.
"It is a real tool to support job search and an impetus to the cooperation between Ghana and France."
Ambassador Pujolas said besides being a professional social network or internet site, the France Alumni Ghana platform adds value in economic, cultural and linguistic contexts as it creates links between alumni and Ghanaian students in France.
For him, the progress made over the past 5 years and the evolution of the number of Ghanaian students leaving to study in France is encouraging. The number was 120 in 2012 and almost double – 220 – in 2017.
The advantage of studying in France, according to Ambassador Pujolas, is that higher education in France is one of the least expensive in the world and at the same time one of the best.
Director for Marketing and Scholarship Department at Campus France, Olivier Chiche-Portiche, added that the online platform will facilitate connections among alumni and serve as a hub for Ghanaian and French corporations to harness the skills of alumni in the professional space.
"France has a significant reputation of industrial excellence with more than 25 international corporations being the leaders in their respective fields from aeronautics to health, transportation to energy."
Meanwhile, an alumnus, Dr. Eric Grahan, has disclosed that the study of French language in Ghana is still low and urged people to shy away from the notion that French is difficult.
"Without the French language, your movement will somehow be restricted. You cannot do very well especially at international assignments where the French language is used frequently," he observed.
In a related development, the 4th Ghana-France Higher Education Conference featured a Study in France fair on the 3rd and 4th of October in Accra and on 5th and 6th in Kumasi, respectively. The fair had representatives from all the top universities and tertiary institutions in France in attendance to answer questions from participants.
Writer's email: ernestk@businessdayghana.com