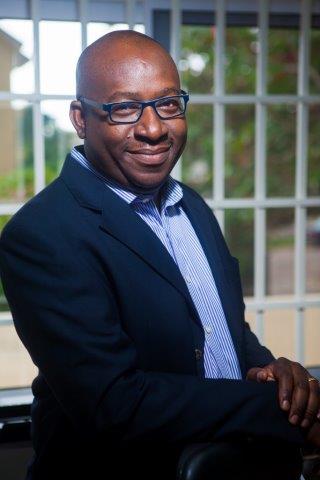 MultiChoice, operator of Africa's leading pay television, says it is committed to ensuring that customers get the best international and local channels at affordable prices.
"True to our commitment to put our customers at the heart of everything we do…Multichoice Ghana announced a huge decrease on DStv subscription prices, effective on September 1, 2017.
"As a customer-centric business, we are constantly looking for new ways to deliver more value to our customers. As such, we recently made the move to provide La Liga games to our DStv Family package, as well as added great lifestyle and kiddies programming, this makes DStv Family a fantastic value option," the pay TV provider said.
"We recognise that our customers are living in tough economic times and want to reward them for their ongoing loyalty and support by providing them with the best local and international entertainment," Cecil Sunkwa-Mills, General Manager, MultiChoice Ghana, gave the rationale for the recent price drops.
He added: "We want to do our bit by adjusting the price of their DStv packages to make them more affordable while adding more value."
According to the company, prices are expected to stay low, at least, until close of the year.
The caveat, however, is that: "The majority of our input costs are in US dollars and we hope we won't experience any further currency devaluations or other unexpected increases in costs for the remainder of the year.
"We will continue to review pricing from time to time, taking into account the economic conditions of our operations," concluded Sunkwa-Mills.
The review pegs premium package, for instance, at GHC330, down from GHC365. Access, which is the lowest priced package, has been reduced from GHC50 to GHC35.
"This substantial price reduction across our DStv packages reinforces our commitment to ensuring that our customers receive the best possible access to great entertainment and outstanding value," said Kobus Bezuidenhout, Regional Director, MIH West & Central Africa. – BD