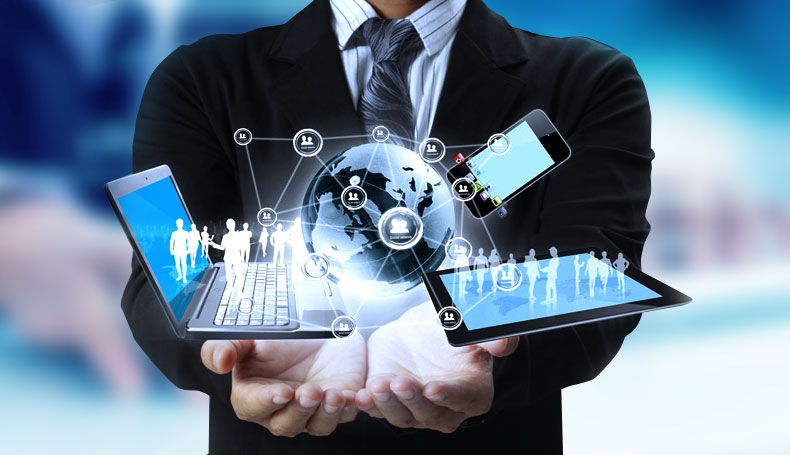 By Isaac Nuamah YEBOAH
Ghana's leading mobile financial services firm Zeepay has enjoyed massive reviews from Better Than Cash Alliance in its 2017 Country Diagnostic report titled, "Building an Inclusive Digital Payments Ecosystem: The Way Forward".
The Better Than Cash Alliance is a partnership of governments, companies, and international organizations that accelerates the transition from cash to digital payments in order to reduce poverty and drive inclusive growth.
Based at the UN, the Alliance has 60 members, collaborates closely with other global organizations, and is an implementing partner for the G20 Global Partnership for Financial Inclusion.
The Diagnostic Report shows Ghana has taken important steps toward digitizing its economy, and has several of the building blocks of an inclusive digital ecosystem already in place. It also assesses Ghana's progress to date, and sets out specific policy recommendations that can accelerate Ghana's journey towards a more digital economy.
The report asserted that Zeepay has further improved "Ghana's payment infrastructure and to a certain extent, facilitated interoperability."
The report also  stated that, Zeepay and other fintech companies have "invested in developing platform infrastructure that supports card, mobile, and web (internet banking) payments and offers interoperable person-to-person ("P2P") transfers and electronic payments for government services, utility payments, and merchant payments"
The report noted that Zeepay does not focus only on innovative products for banked Ghanaians, but equally focusing on bringing the unbanked into the financial stream.
"Founded in 2014, Zeepay's key services currently include MM retail payments, digital receipt of international remittances, P2P transfers between banks and mobile money wallets, as well as supporting other third party related payment transactions. Zeepay was awarded StartUp of the Year at the Premium Bank Ghana StartUp Awards in July 2017, and have received over USD 200,000 in angel funding by 2015," the report further noted.
In June 2017, the company announced a collaboration with Ghana Investment Fund for Electronic Communications, the National Board for Small Scale Industries, and the United Nations Capital Development Fund to launch a Digital for Inclusion program, with the aim of improving Ghana's digital economy through interconnection which is focused on smallholder cocoa communities and the Zongo communities.