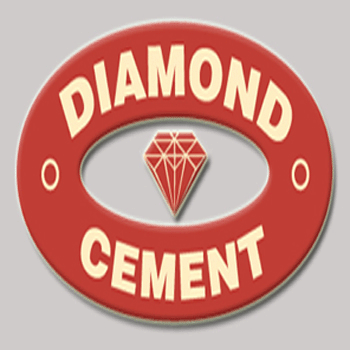 The Western Diamond Cement Company Limited, has commence cement production in the Western Region in its quest to boost the country's infrastructural development. .
Mr. Manubhai Patel, Chairman of the Corporate Group of Cement Companies, said the product which was of high quality had come to also give builders and developers a choice in the construction industry.
Mr. Patel, at the official launch of the product in Takoradi, mentioned that "a good beginning, particularly in building, makes a good end, and diamond cement comes from the latest manufacturing processes, procedure, layout and simplification of design.
The Group Chairman added that apart from establishing sub-stations at Aflao and Buipe, Togo Railway Lines and other community developmental schemes, the company had offered employment to about 5,000 people.
Mr. Buddarajo Raju, Quality Control Manager, added that the cement came at a higher grade of 42.5 and 32.5.
The Western Diamond Cement Factory located in between Bokro and Kofi Nti, started in August 2012, and it is expected to be completed by the end of the year at cost of 55 million dollars.
Mr. George Aboagye, Member of Parliament for Ahanta West, was enthused about the operations of the company in the area, and the provision of jobs for the youth of the area.