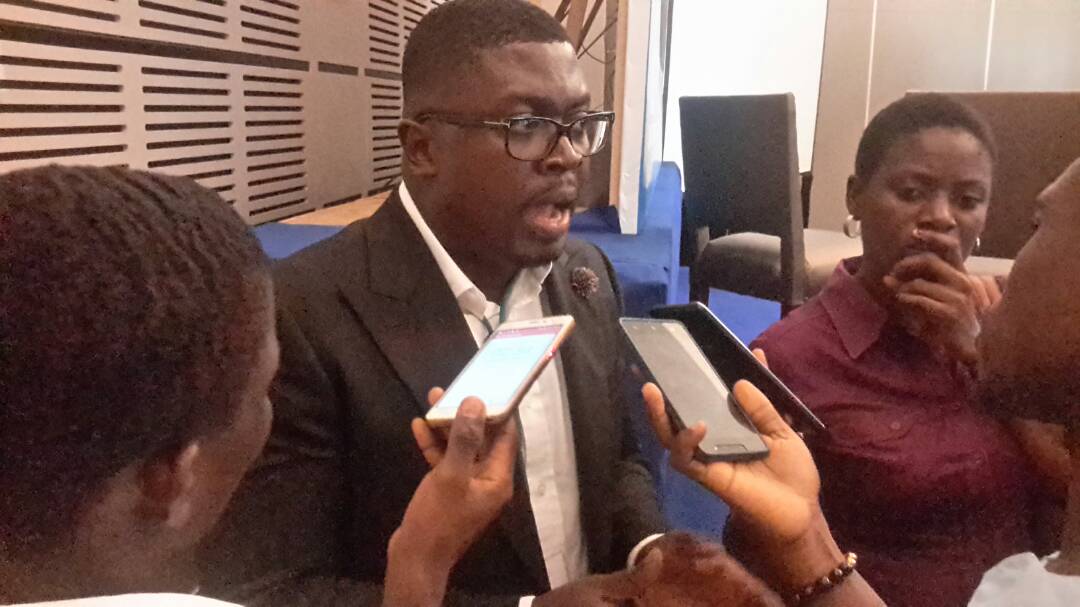 By Cecil MENSAH
Dentsu Aegis Network, an adverting agency, has launched a media data planner dubbed Consumer Connection System (CCS) to help business people in the public and the private sector to know consumer behaviours in building their brands.
The roll out of the CCS will offer benchmarks and calibration for the industry players to know how it will cost to reach particular target audience in the country.
The CCS data base has the capacity to predict the engaging channels and set parameters to report what clients need.
It is also expected to provide media owners with the needed information on their customer behaviours across the country.
According to the owners of the CCS data base, it is worth $100,000 to understand the nuances of the advertising market.
The CCS data platform is already operational in South Africa, Nigeria, Kenya and in recent times Ghana to see the growth of the consumer markets.
Giving an overview of the CCS data collection process, Andrews Ackah, Chief Executive Officer (CEO) of Dentsu Aegis Network Ghana, said people's lives are converging and it is making it difficult to predict the behaviours of the customer in recent times.
Now more people can do a lot of things on their mobile phone be it football, news, games and meeting family people on the internet, he explained.
He said over the years, Ghana has no single sourced research document with consumer benchmarks for knowing the behaviours of customers but the arrival of CCS will make that possible.
He admitted there have been some pockets of research by some market chiefs to understand the market but since 2005 when investments were made in data research the market has become a lot more understandable.
Emmanuel Odom, General Manager of Vizeum, speaking on how the research data works, said the researchers of CCS engaged 3200 respondents across the country to know their needs when it comes to the media.
He said hitherto, industry players relied on only Geo Polls data to meet the demand of advertisers in the industry.
He said the Geo Polls research was only exposed to radio and television ratings for the delivery of clients.
With the CCS outdoor, print and social media are considered in the deliverable for clients.
He said CCS can tell the right channel for campaigning to advise clients better.
Launching the CCS data, Kojo Oppong Nkrumah, a Deputy Minister for Information, said government is happy the CCS has been introduced in the country as it will give an insight into target messaging for customers.
He pledged that government will tap into the efficiency of the research as it has policies and programmes to sub-segment the economy.
Writer's e-mail: cecilm@businessdayghana.com