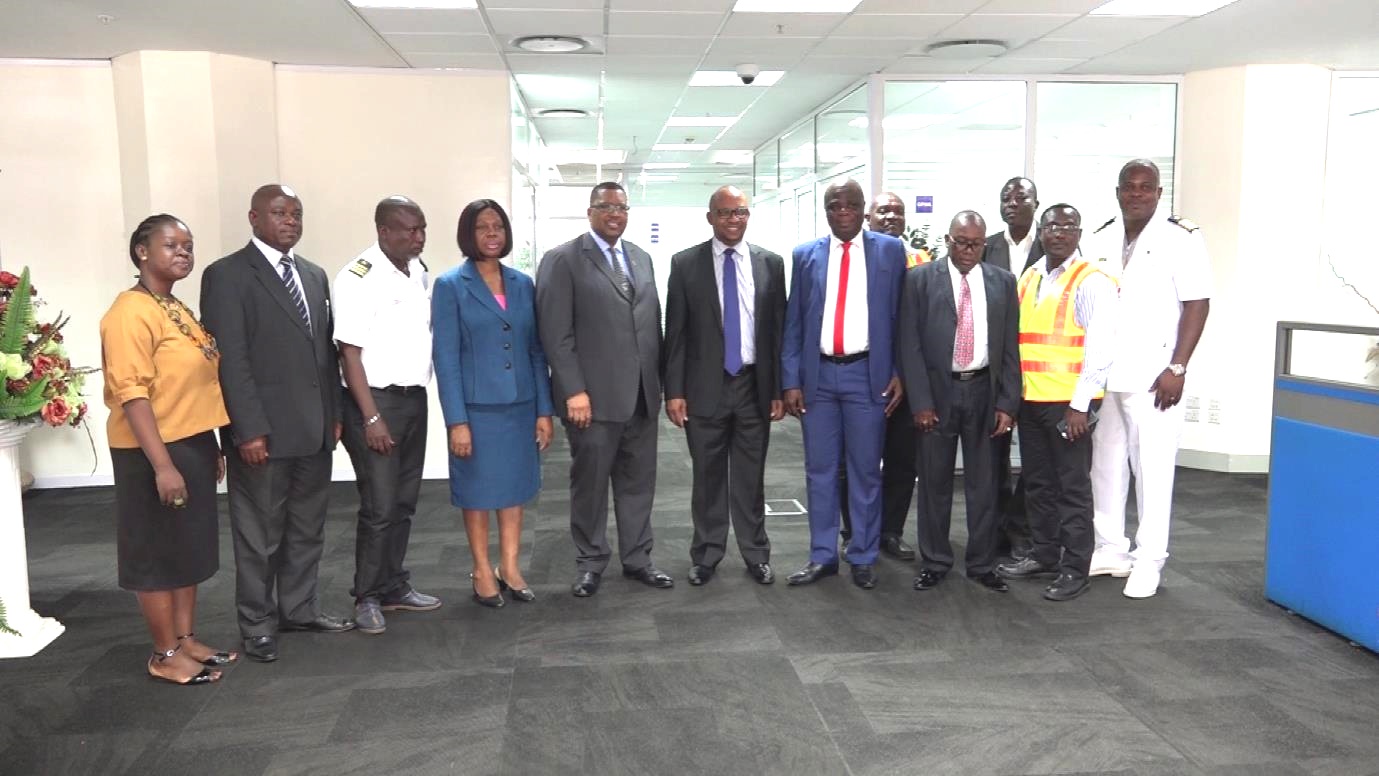 The Chief Executive Officer of the Namibian Port Authority, Bisey Uirab has hailed the Ghana Ports and Harbours Authority for leading the way in port development in the West African sub region.
He said it is commendable, the initiative the port authority has taken to expand both the Tema and Takoradi ports to receive larger vessels.
Bisey Uirab disclosed this when a Namibian delegation led by the Namibian Ambassador to Ghana visited GPHA to see how best the two ports can work together.
The delegation was given an overview of the port and later sent on a tour to the bulk jetty terminal, the meridian port services terminal and finally the Tema port expansion site where they were briefed by the MPS project team.
They finally visited the International Maritime Hospital.
Bisey Uirab said he was impressed about the spate of development at the Tema Port and the kind of equipment being used to offer efficient service to clients.
"It is impressive, I have seen a lot of modern equipment being deployed here, I have seen the expansion initiative ongoing and I can only say good luck to the people of Ghana. It is good to see that Ghana is one of the oldest independent countries and they are also leading their way into port management and making sure the direction between water and land is facilitated through our port," he said.