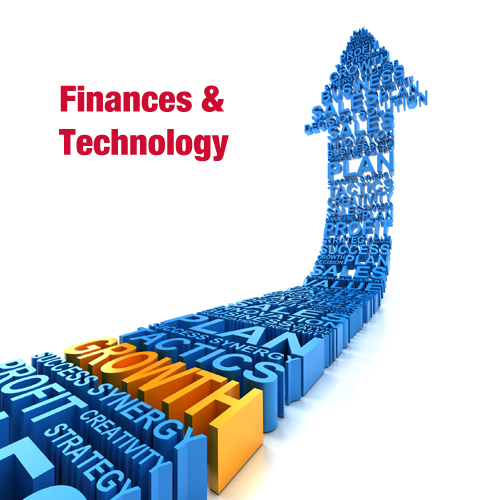 The National Communications Authority (NCA) has finally included Broadband Wireless Access (BWA) players in its monthly market share report and that is already generating some debate as to whether the market share by subscription paints the right picture about what is actually happening on the mobile cellular data market.
Leading BWA (4G) player Surfline have raised questions as to why the NCA focused the report on just subscription and not show market share by traffic and another one just for the 4G players comprising of Surfline, MTN, Broadband Home (BBH), Blu and Busy Ghana.
Based on subscription, at the end of September 2016, the total subscribers of mobile data subscribers, including 4G, in the country were 19,433,894 with a penetration rate of 69.59%. This included some 102,655 subscribers for the three BWA players.
MTN's total mobile data subscribers, for 3G and 4G for September 2016 were 9,745,986, representing a market share of 50.15% for the month under review.
The total number of subscribers for Vodafone's mobile data (3G) in September was 3,314,912, reflecting in a market share of 17.06%.
Airtel's mobile data subscribers (3G) for September 2016 were 3,092,700. Their market share for the month was 15.91%.
Tigo's data subscribers (3G) for September 2016 were 2,872,375. Tigo's market share for the month under review was 14.78%.
Glo recorded 3G data subscriber figures of 265,085 at the end of September 2016. This reflects a market share of 1.36%.
Expresso also finished the period with some 40,181 data subscribers on its embattled network. This represent some 0.21% market share.
Surfline finished the period with 75,065 subscribers, representing 0.39%, while BBH came in next with 26,423 customer (0.14%), and Blu finished with a meager 1,167 subscriber for the period, which represent a meager 0.006%.
Busy Ghana was once again not captured in the report, arguably because it is neither a BWA nor a telco, a matter that the BWAs and MTN are concerned about.
Questions
But the BWA players argue that whereas by subscription, they seem to fall at the bottom, previous records would show that in terms of the data traffic each operator carried over the period, they were much ahead of some of the mainstream telcos, but that has not been captured.
They also argue that per best industry practice, the NCA should have written separate reports for 2G, 3G and 4G networks, to show how each player is doing on all three fronts.
The position is that if the NCA had reported separately on just 4G players, MTN, Surfline, BBH, Blu and Busy Ghana, the records would have showed that one of the BWA players, Surfline, is the leading 4G operator in the country.
Investor confidence
"The way the report is right now creates the wrong impression to potential investors – it makes them feel it is not worth investing in the BWAs in Ghana. But if there was a separate report by traffic and one just for 4G players, that would have created the right picture and boosted investor confidence," Surfline Boss Dr. Yaw Akoto said.
They are therefore appealing to the NCA to take a second look at their reporting format and adopt the GSMA format, which insists on having separate reports for 2G, 3G and 4G, and also a report based on traffic and not just subscription.
Indeed, recently when the NCA put out a report for June showing how much traffic each player was moving, it was obvious that Surfline was ahead of Tigo and Glo put together even though the two had millions of data customers, as against Surfline's 89,000 customers.
The records also showed that indeed BBH even moves more traffic than Glo.
Some telcos have argued that even though Surfline is moving more data than Tigo and Glo put together, Surfline is not necessarily generating more data revenue than the two because it is giving away lots of data for less in his bundles.
But Dr. Yaw Akoto said records show that the company started moving more data than some telcos long before it recently decided to give customers more data for less.