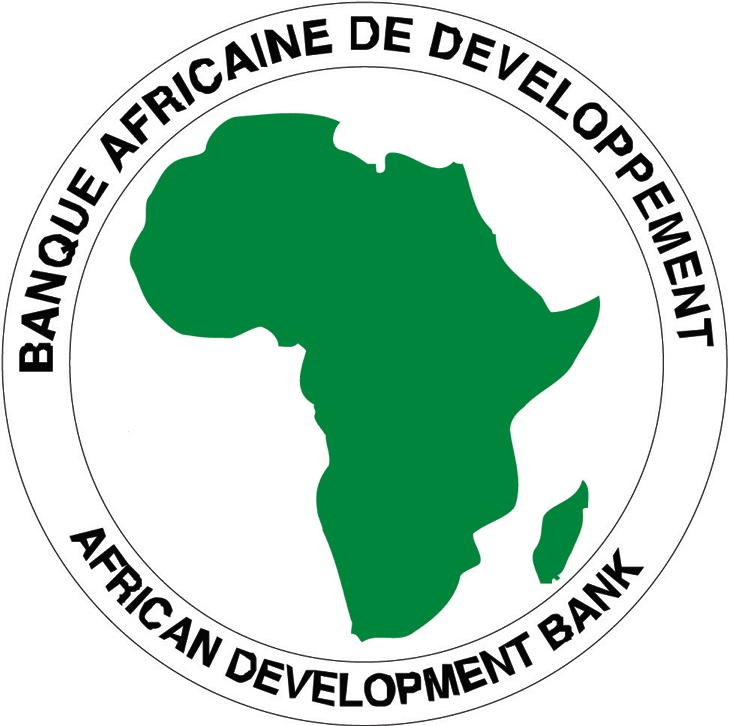 The African Natural Resources Centre (ANRC or ECNR) of the African Development Bank Group (AfBD) is to hold a High Level Policy Dialogue on select Natural Resources Value Chains.
According to AfDB, the meeting is scheduled for the 6th December 2017 at Labadi Beach Hotel in Accra.
The Dialogue will bring together government officials, private sector companies, academia and CSOs from Economic Community for West Africa States (ECOWAS) in the gas, iron ore, diamonds, and fish sectors.
"These resources have been purposely selected because of their significant economic contribution to several member countries in ECOWAS," AfDB said in an announcement.
The main objective of the High Level Policy Dialogue is to strengthen the capacity of RMCs to effectively design and implement competitive downstream policies for value addition and to enhance the ability of governments to negotiate with investors.
"The High Level Policy Dialogue is aligned to the Bank Strategy on Industrialization and improving the Quality of life of the African People," AfDB indicated.
Rationale
Africa is endowed with natural resources both renewable and non-renewable. For example compared to total global output of certain extractive resources, the Africa region produces about 21% of total gold output, 52% of diamond, 73% of cobalt, 83% of platinum, and 58% of manganese. These extractive resources offer a unique opportunity for driving economic growth, promoting economic diversification and creating jobs for the African people.